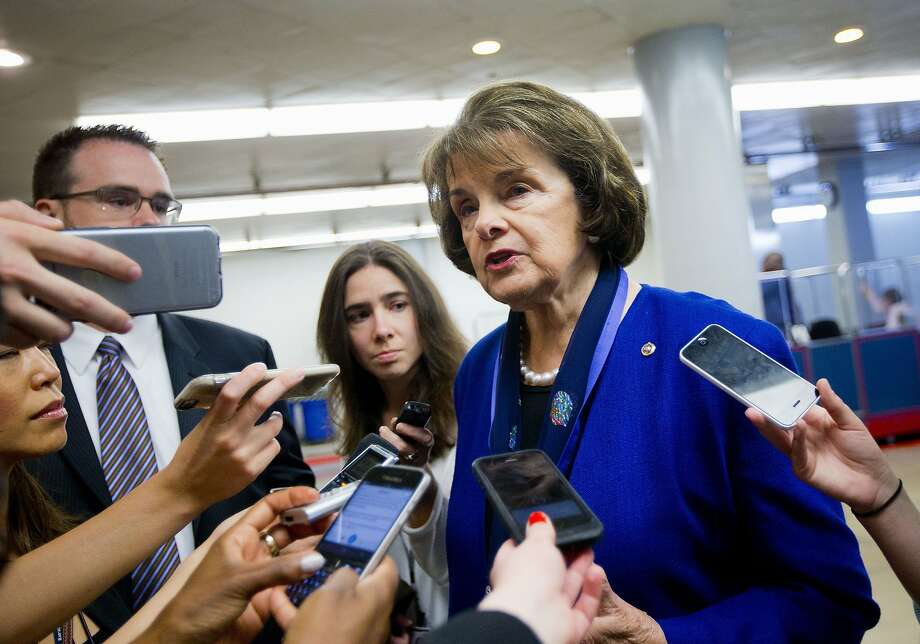 What i love about women is how change and changing their minds is really a matter of whining and dining her. But, no seriously it's nice to see that Dianne Feinstein who is a warrior against drugs is taking a different approach when it comes to Medical Marijuana.
I won't hold my breath on changing old ways to the idea of putting the cart before the horse the true is the genie is out of the bottle now we can make three wishes be careful genies can be tricky and they won't go back in the bottle.
Whatever it takes to play nice until folks like Dianne Feinstein have for fifty years thought of marijuana as a "gateway drug" we must continue to show prove and advocate for the legalization. keeping marijuana illegal has a negative impact on our communities, families and consumers that need it for their well-being.
What's unfortunate about change is that most people don't like change the road won't be easy, but it will be worth it.
Source: Feinstein very slow to ease opposition to medical marijuana – San Francisco Chronicle